Menu
Please give us a call/text to place an order. Even if a lot of our customers contact us for catering, we do prepare meals for smaller number of people like party of two. We cook everything from scratch and with fresh ingredients, and that typically takes 4-6hrs to prepare all the meals. Typical prices per person range from $30-$45 (including appetizers and extras) depending on your selection. A one person meal is a well-portioned size that can actually feed two, you wont be disappointed :)
==
APPETIZER (CHOOSE ONE)
==
Mandazi - Dough mixed with ginger and other spices and fried on a pan. (Vegan)
Dabo firfir - Home made bread shredded and mixed with Berbere and olive oil or spiced butter.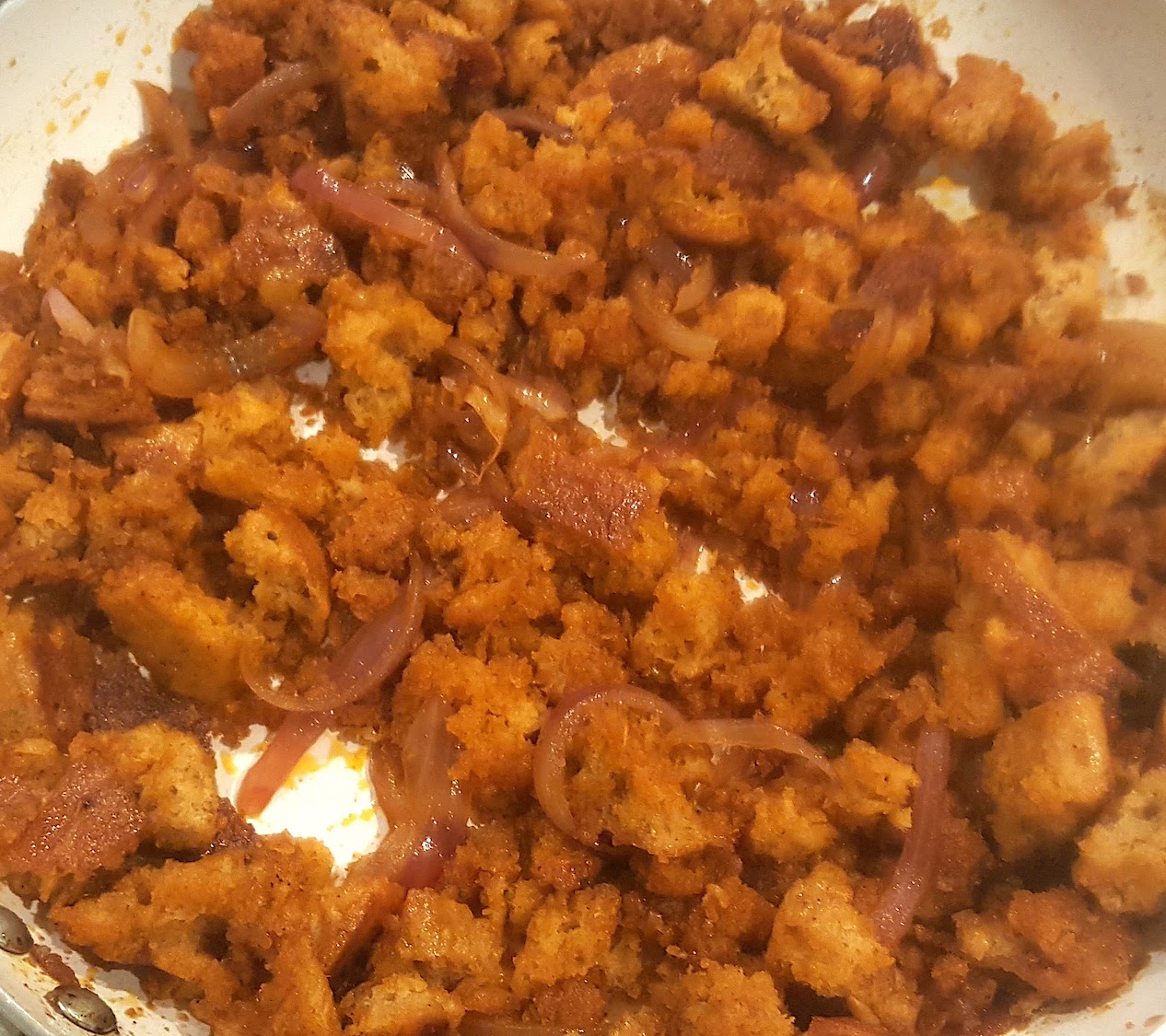 Samosa - Stuffed dough with spiced chicken or lentils and baked on a pan.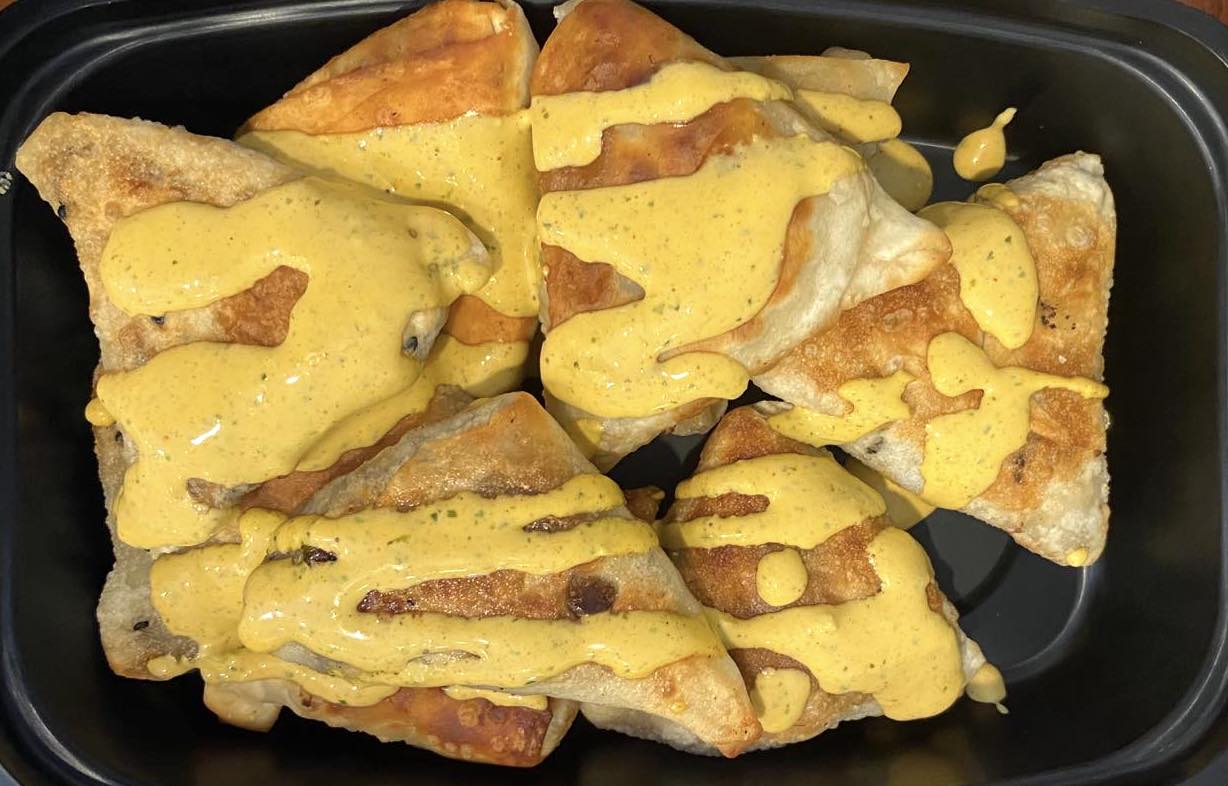 ==
MAIN COURSE (CHOOSE TWO or THREE)
==
Tibs - Beef tenderloin (or chicken tenderloin) grilled to perfection and mixed with caramelized onions and jalapeno. Served with Injera.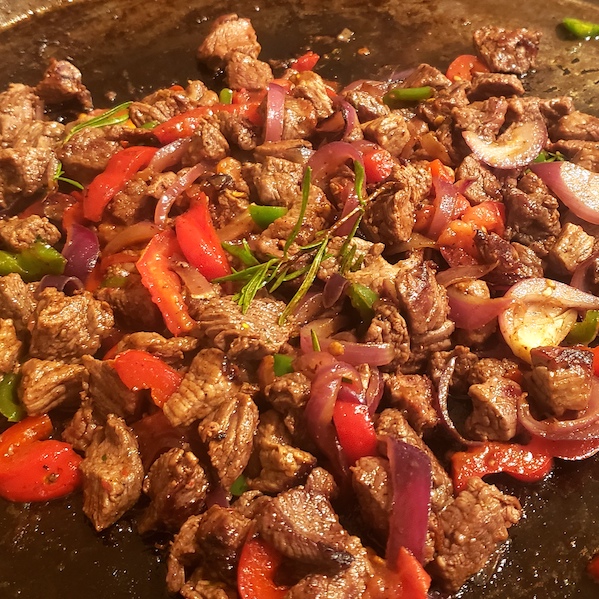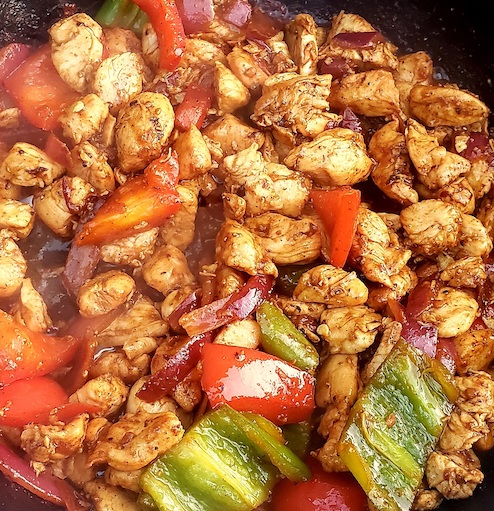 Shiro - Chickpea sauce mixed with spices, Berebere and butter (or olive oil). Served with Injera. (Vegan)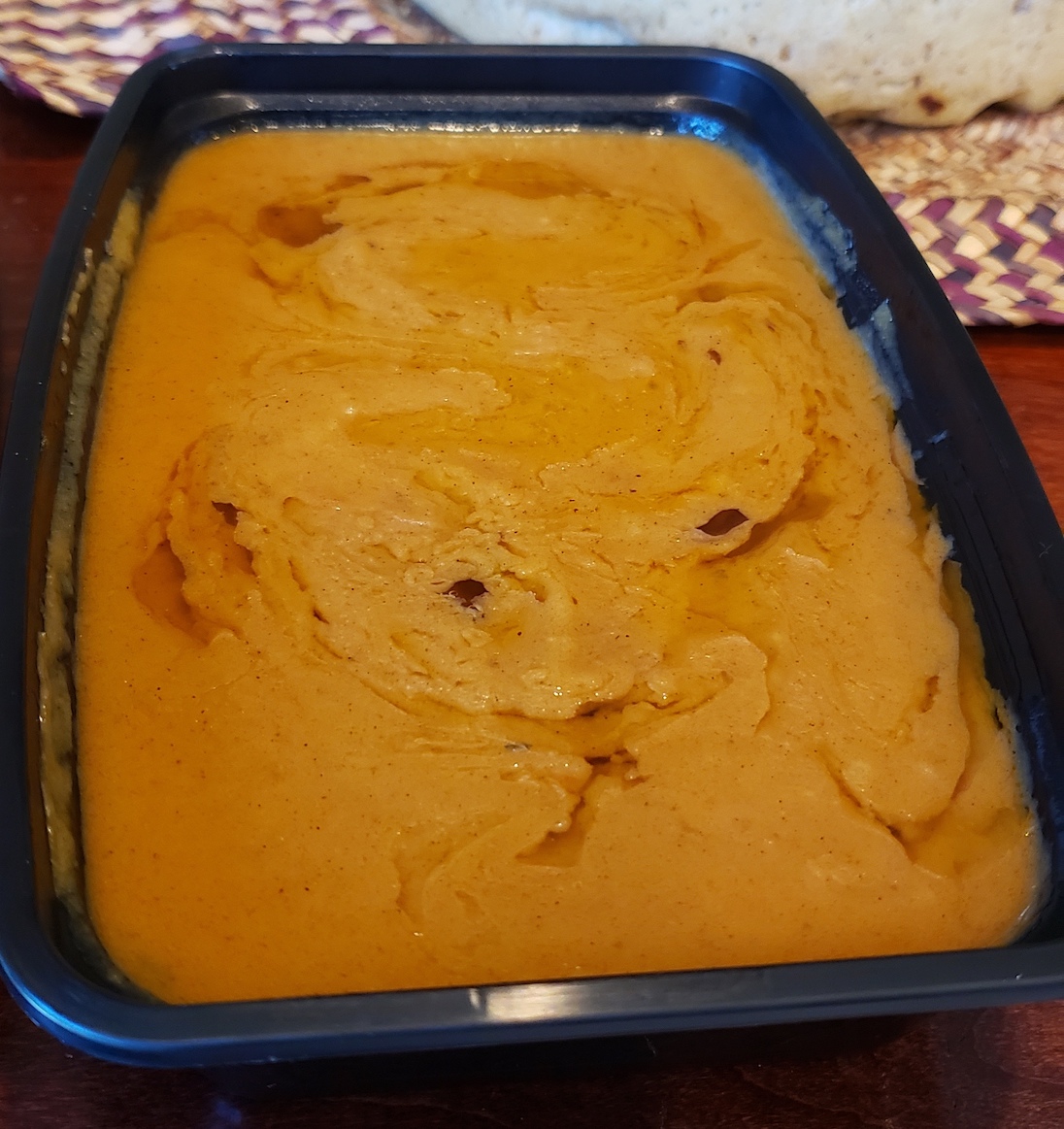 Roasted Veggie - Carrots, green beans, onion, potato and tomato roasted individually and mixed at the end. Best seller! (Vegan)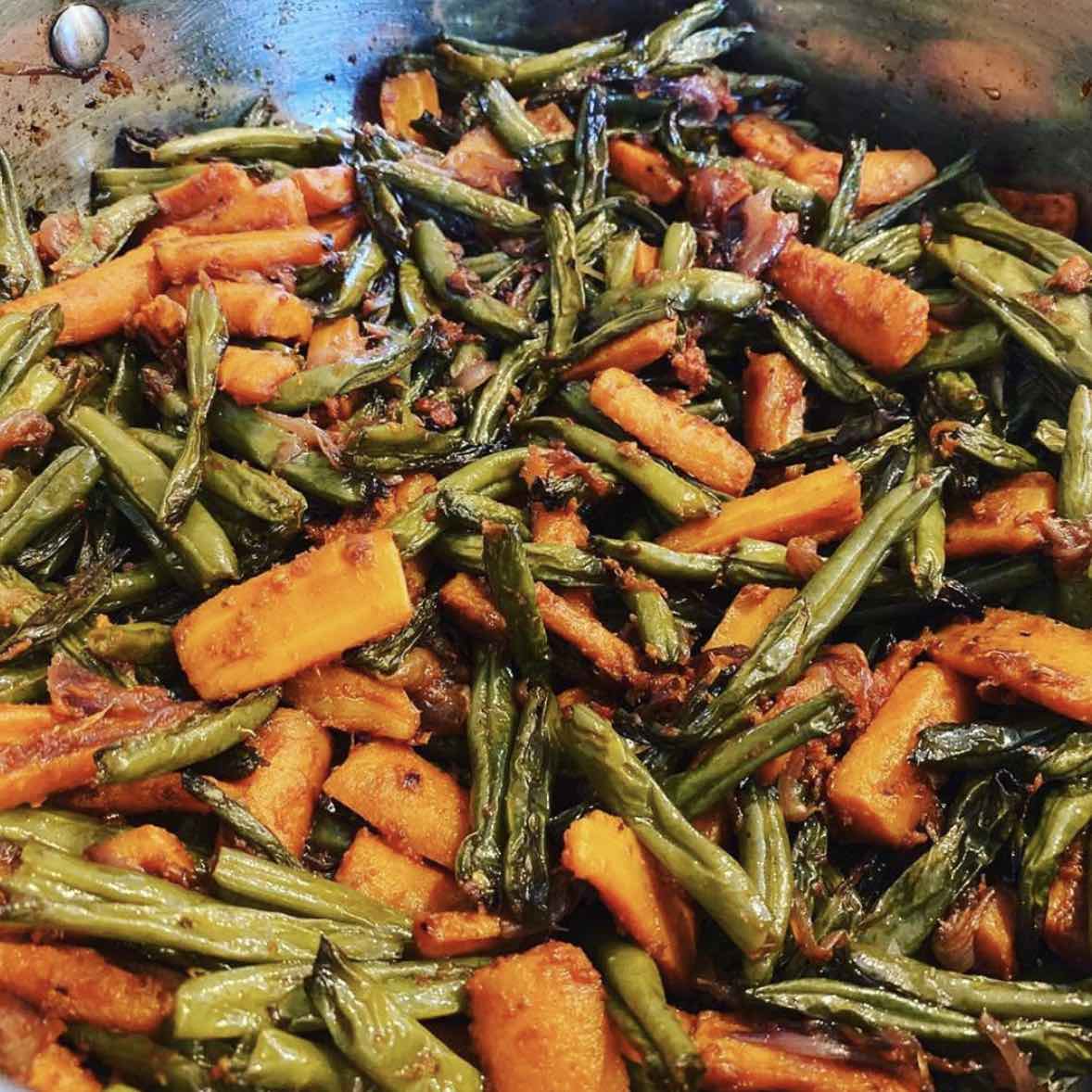 Door Wot - Chicken drumsticks sauteed in spicy Berber sauce and served with boiled eggs. All time Ethiopian favorite!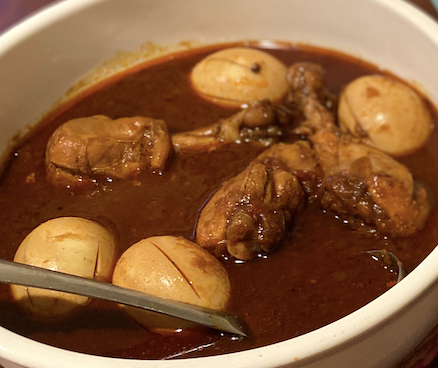 Misir Wot - Lentil sauted in mild garlic and ginger sauce. (Vegan)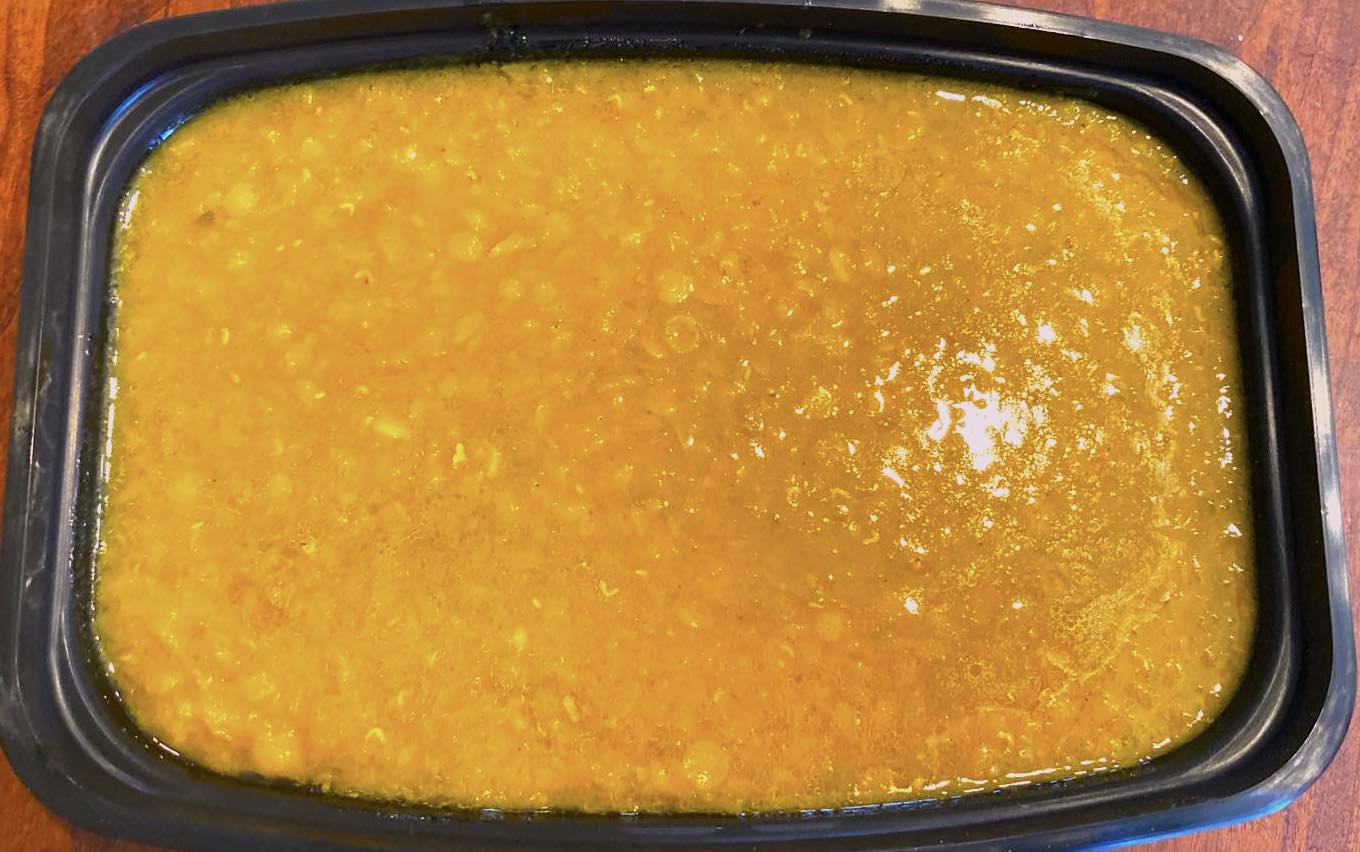 Dinich Alicha - potato and carrot cooked in mild turmeric sauce. (Vegan)
==
EXTRAS
==
Steamed Bread - House made steamed bread mixed with a lot Ethiopian spices. You'll be addicted. (Vegan)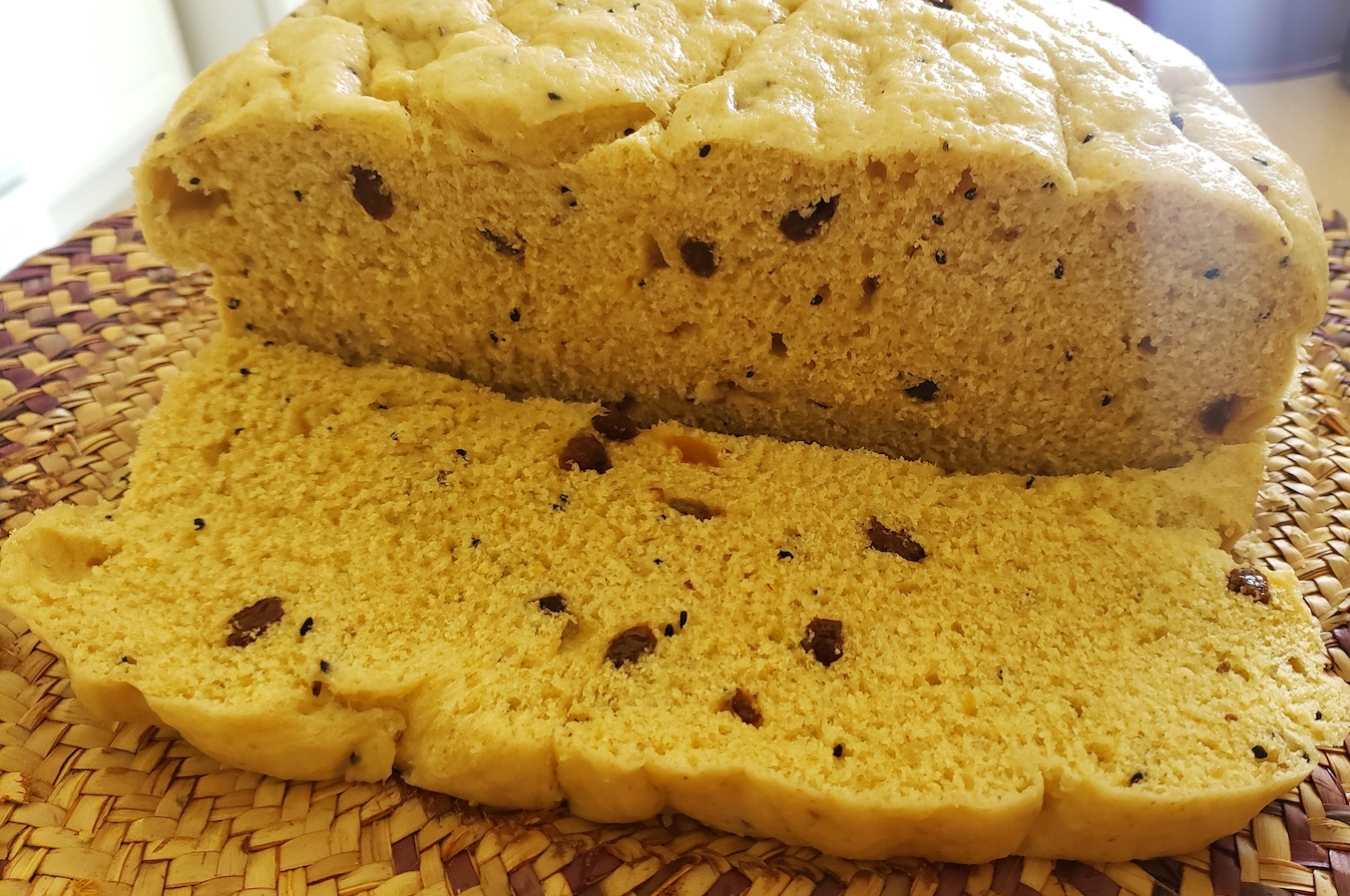 Ambasha Bread - Typical Ethiopian bread made with spicy or mild sauce folded into it. We can make it even with Chicken or Vegan choices.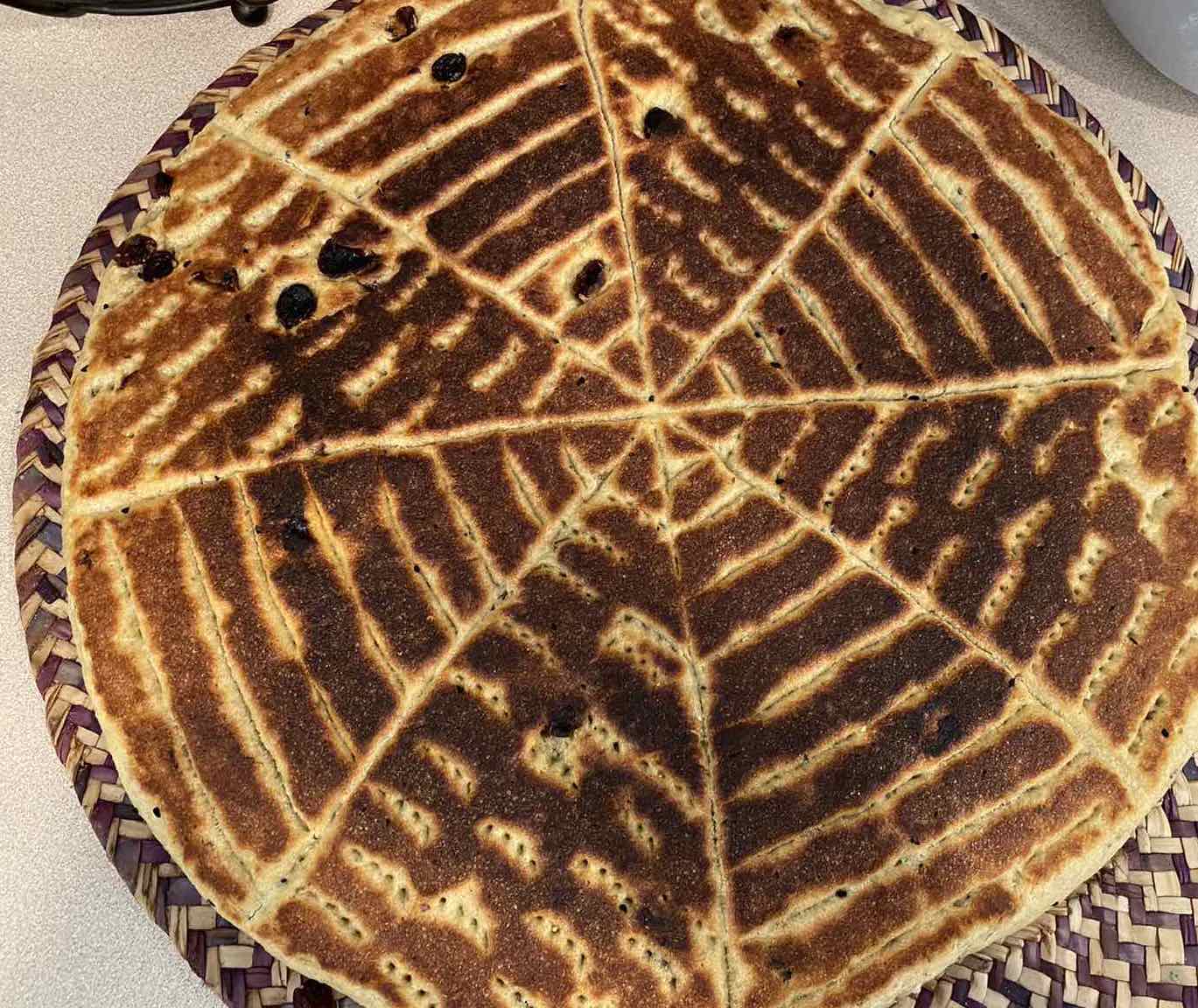 Frozen Samosas - Get your own samosas that you can cook anytime. $10 for 8 samosas, and you can mix and match vegan and chicken samosas.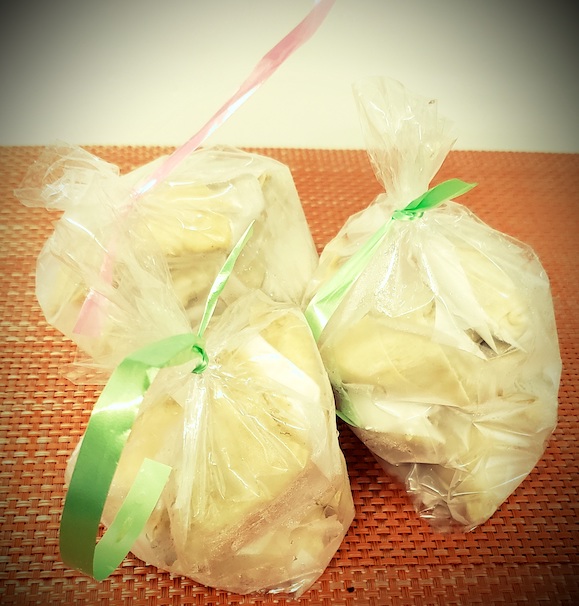 ==
Please contact us if you need special Ethiopian dishes made for you. The menu choices at the top our best sellers, but we have a variety of choices in our
archive section.
We also serve Ethiopian coffee and Tea for a little up charge.